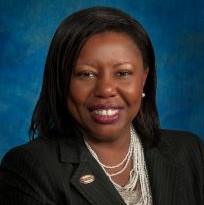 Lizzie L. Martinez Alvarez, EMPA15
Acting President
Chief Executive Officer
There is a strong and monotonic relationship between financial scores and parents' education. I was born in poverty and my parents did not discuss finance or money at the dinner table. Throughout my early childhood, I yearned to know, "Who was Peter and Paul?" I believe financial education is the key to success. We must now unlearn what we have learned, globally connect, and transform to modern financial literacy concepts.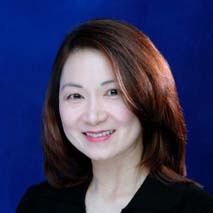 Julie  Chan
Financial literacy is foundational for personal and community economic well-being. I am pleased to partner with Financial Services Coalition – Puget Sound to promote financial literacy for all, and particularly for those previously under served communities.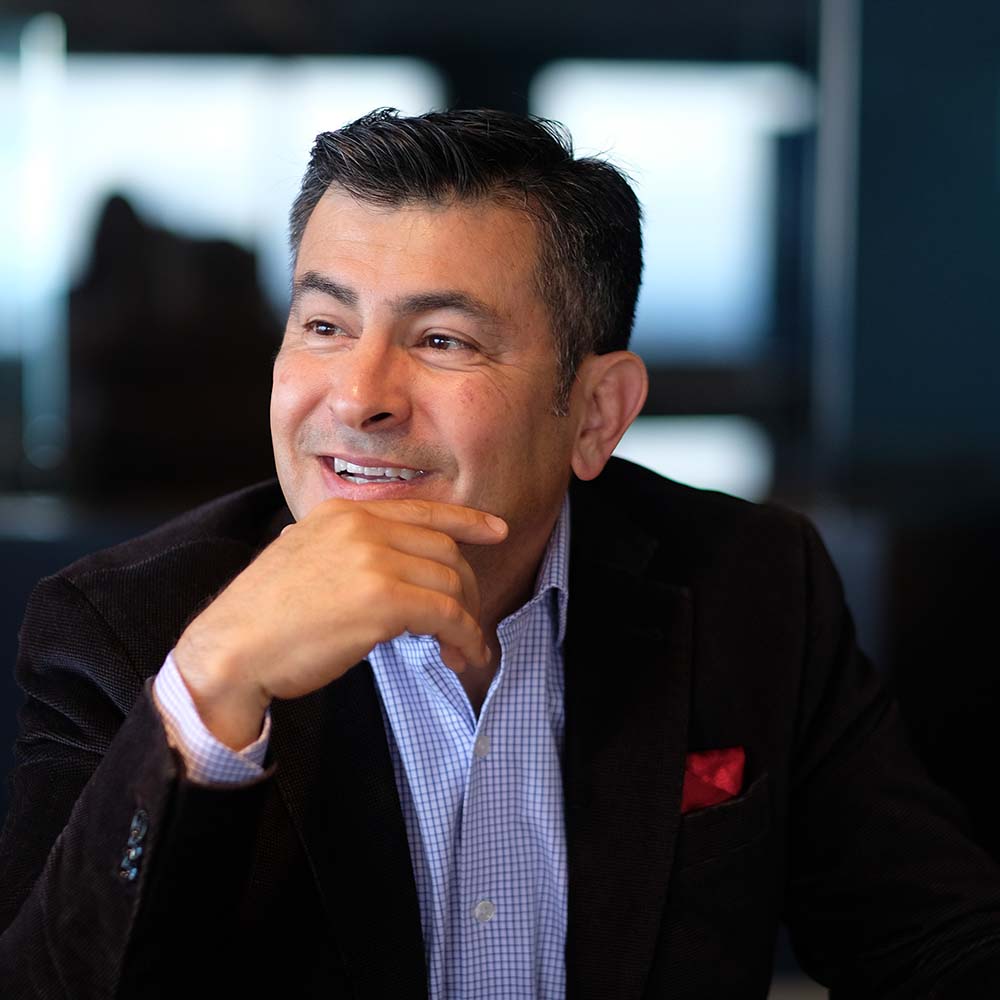 Matthew Lopez
I have worked with the coalition in the past and learned a lot about the importance of personal finance, giving back, and the local economy. It's been a few years and having reconnected with Lizzie and having time, I decided to get involved at a higher level. I personally see the benefit of helping organizations realize their goals and how the coalition creates opportunities for many in the local community.