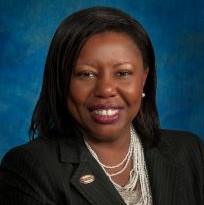 Lizzie L. Martinez Alvarez, EMPA15
There is a strong and monotonic relationship between financial scores and parents' education. I was born in poverty and my parents did not discuss finance or money at the dinner table. Throughout my early childhood, I yearned to know, "Who was Peter and Paul?" I believe financial education is the key to success. We must now unlearn what we have learned, globally connect, and transform to modern financial literacy concepts.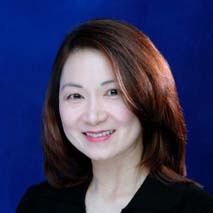 Julie  Chan
Financial literacy is foundational for personal and community economic well-being. I am pleased to partner with Financial Services Coalition – Puget Sound to promote financial literacy for all, and particularly for those previously under served communities.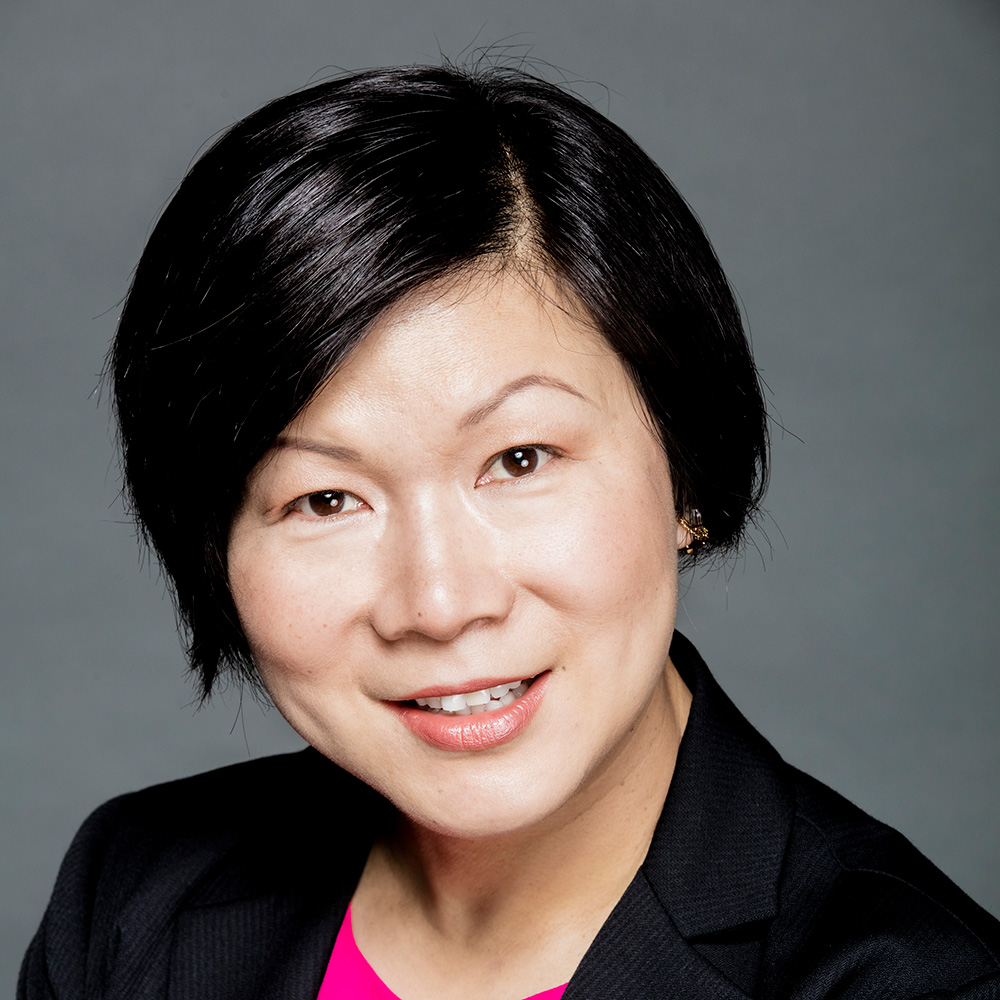 Lei Wang
I'm passionate about supporting mission-driven organizations that are serving underserved communities. I look forward to working with FSC-PS to empower youth and BIPOC communities through financial education, entrepreneurship training, and workforce development.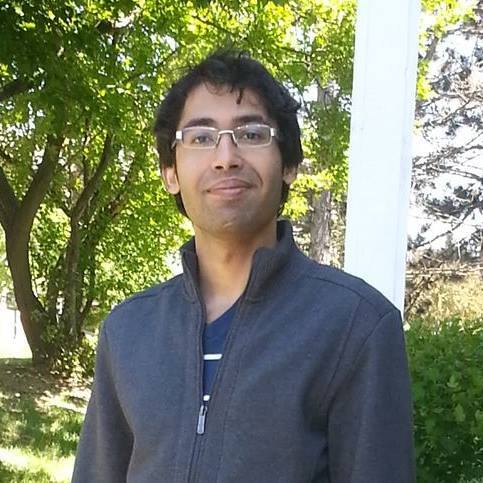 Nikhil Rath
I am a digital artist currently working for Electronic Arts.As an immigrant to Canada from India, I realize how challenging it can be for candidates from underrepresented backgrounds to feel included in opportunities in various industries. There are many entrepreneurship opportunities for creatives that I would like to share my knowledge about and explore and volunteering with FSC-PS as program director is a great opportunity for me to support various initiatives in education, mentoring and outreach.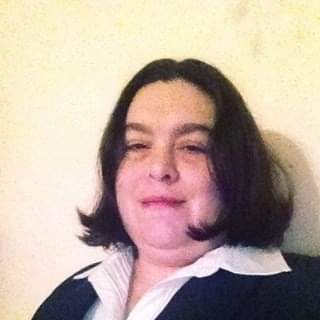 Valerie Read
Executive Board Secretary
I believe it's my responsibility to help the youth within our community be successful in their financial careers through technical, educational, and assistance offered by the FSC-PS Charitable Foundation. As a mentor, I will help youth learn about scholarships to pay for their college education. I look forward to assisting the youth with applications for employment and entrepreneurship opportunities with FSC-PS Charitable supporters.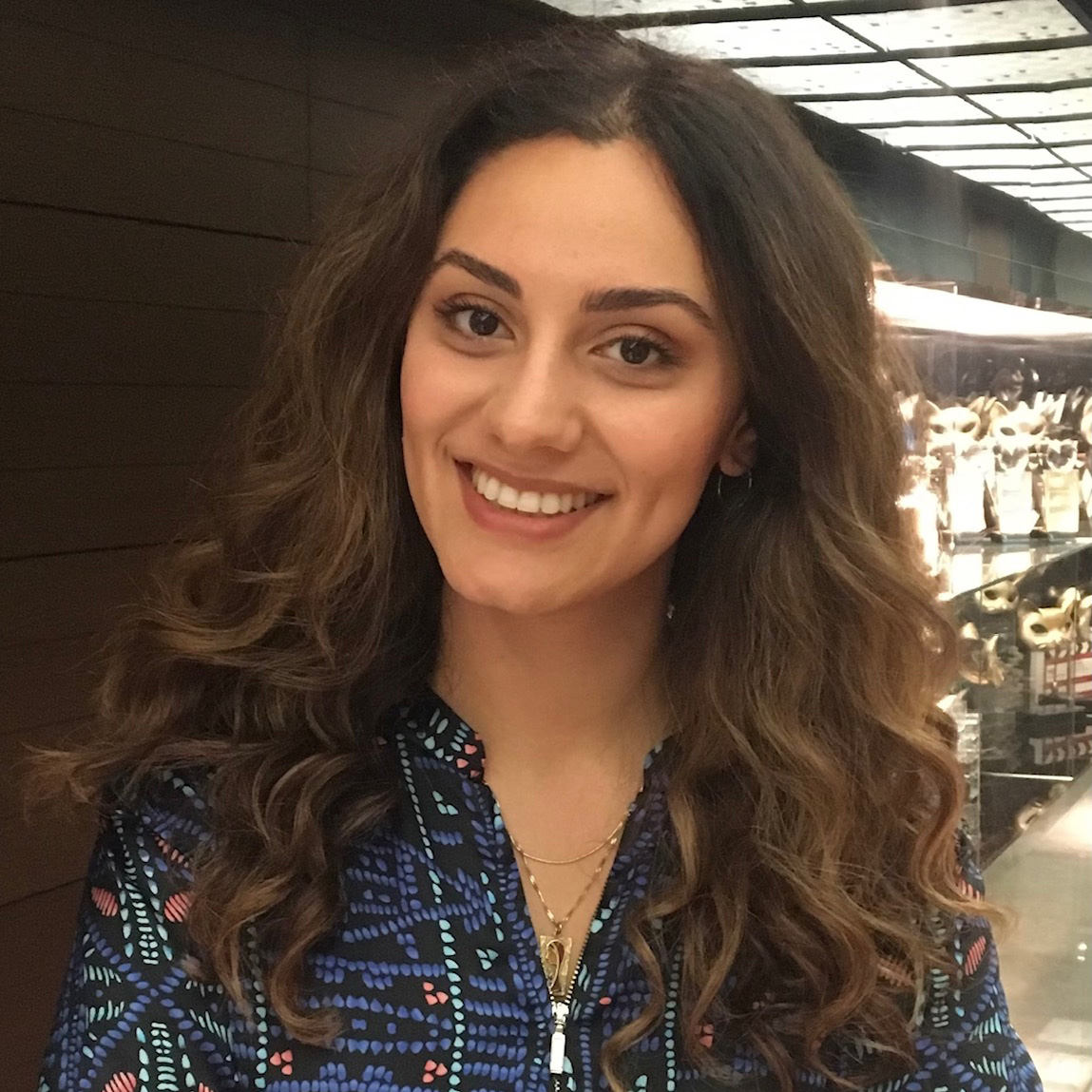 Azade Tekin
Social Media Marketing & Communications Manager
As FSC-PS we are dedicated to make youth financial literacy more accessible to teens of all backgrounds, especially underserved communities. I am happy to be part of this diverse community and have a goal to create an impact for more financially independent generations.
Brittany Gaines
Fund Development Director
Financial literacy is the gateway to overcoming systemic and historical deprivations present in marginalized and vulnerable populations.We empower others by teaching them to empower themselves.